Companies Lise has worked with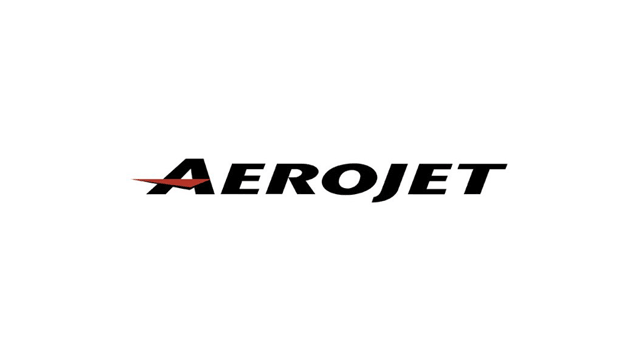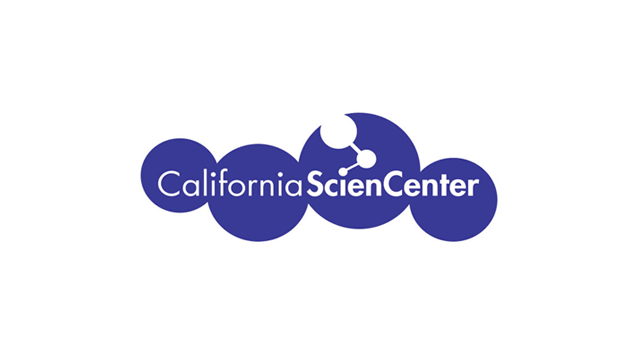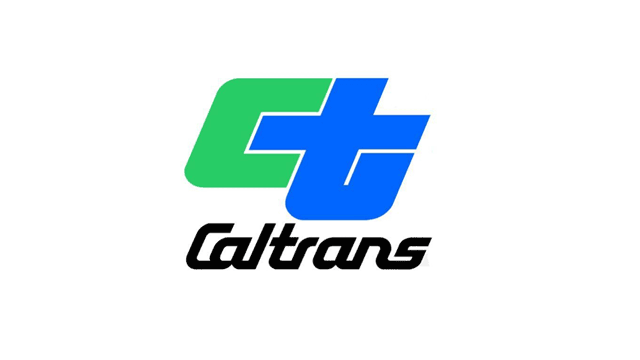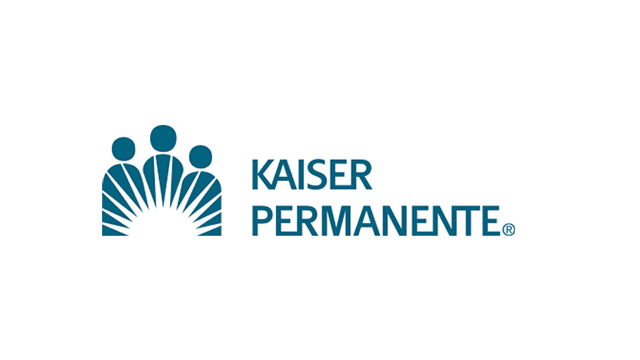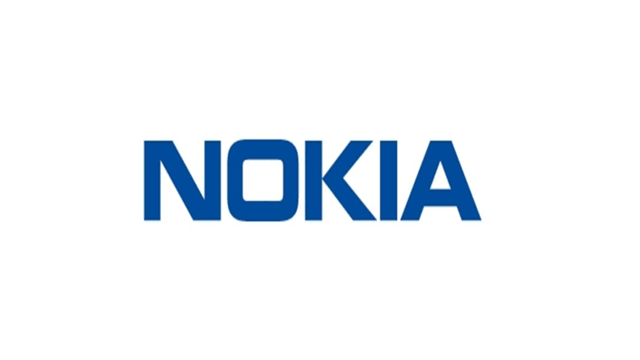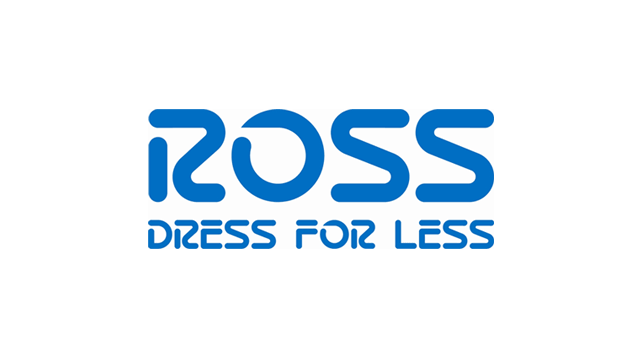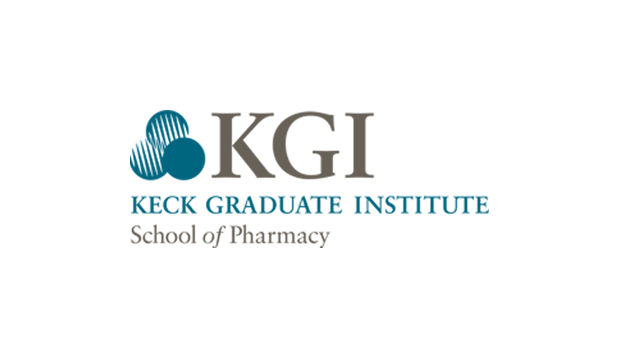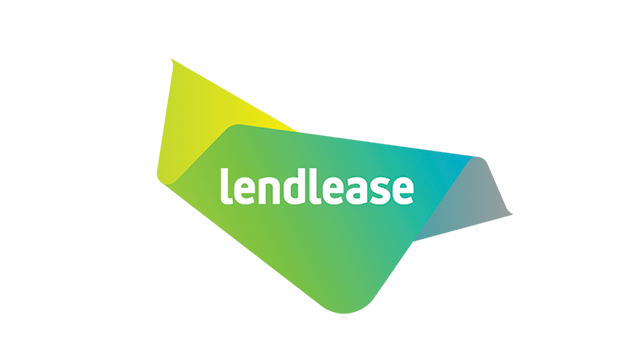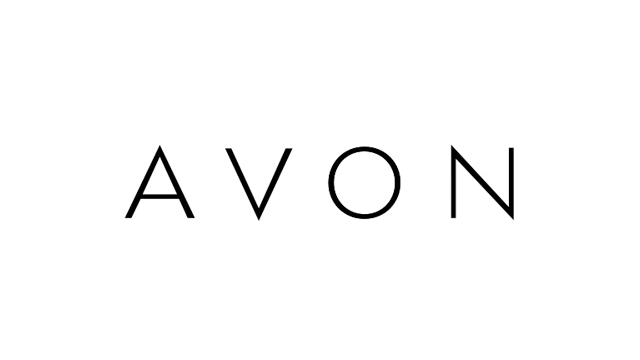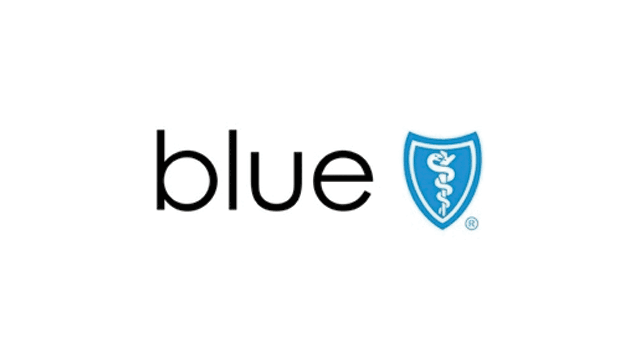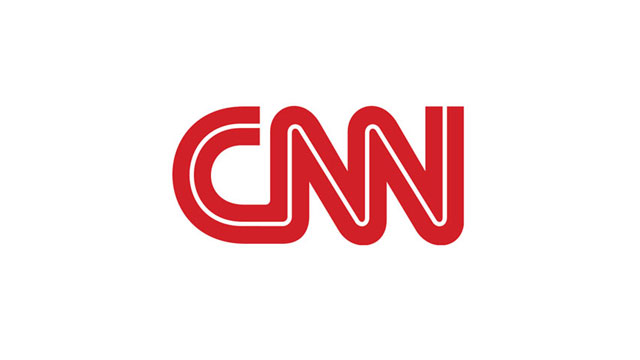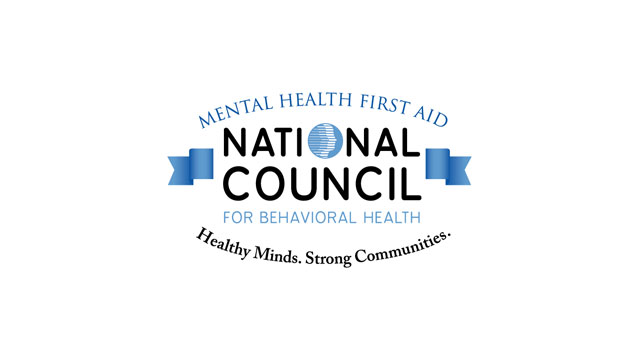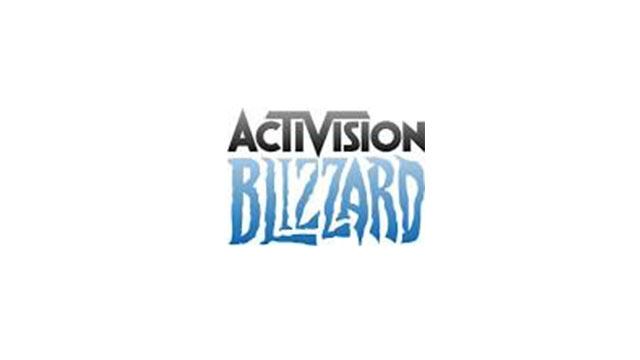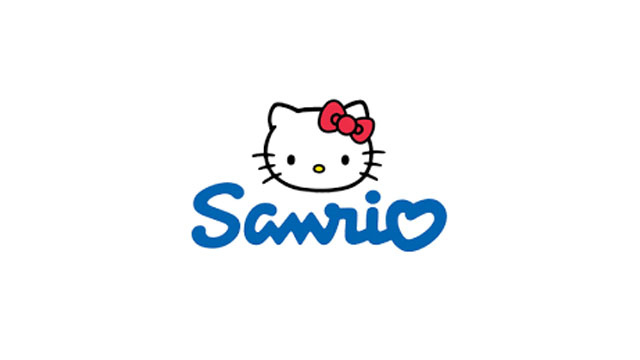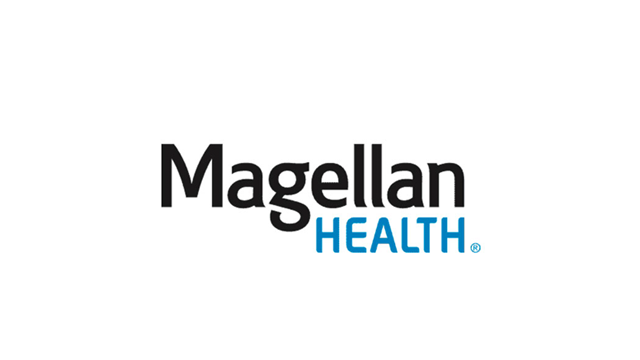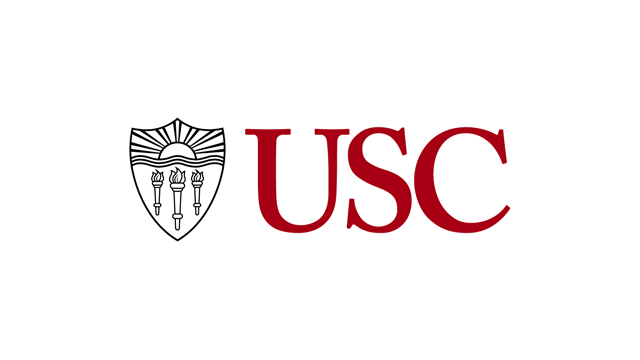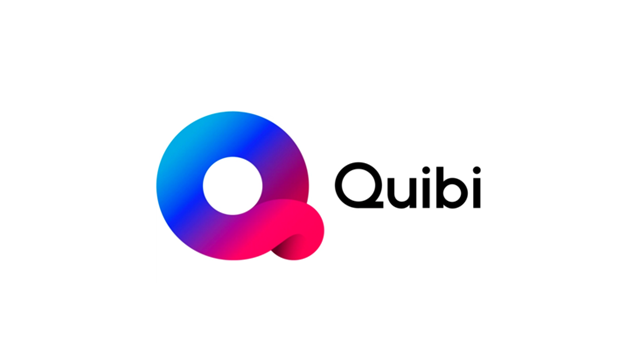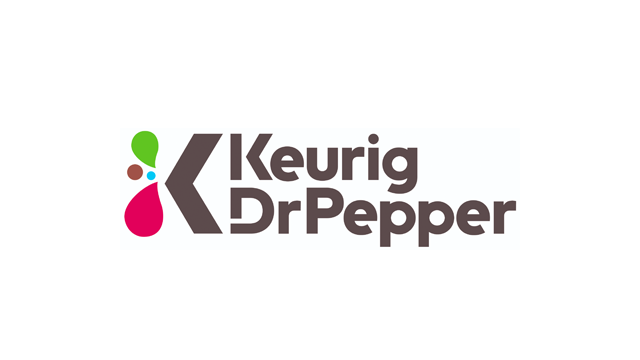 Lise consults with a number of companies nation-wide. She provides on-site trainings and webinars on stress management, emotional intelligence, mindfulness, strategies for burnout, and navigating change. She is also the on-site EAP therapist at CNN in Los Angeles and during the last year, provided consultation for a high profile television show. Previously, she provided seminars for the American Management Association and continues to teach MHFA at Work for Mental Health First Aid – USA.
We spend at least 40 hours a week in our jobs. If we're unhappy at work, depression can seep in. And even when we love what we do, all work and no play can be a cocktail for burnout. Passionate about helping organizations optimize productivity and creativity, Lise places great emphasis on the need for employees to feel valued and nourished within their work space. She helps employees tune out the myriad distractions that prevent them from accomplishing meaningful tasks and endeavors and from highly succeeding.
For the last ten years, Lise has been intimately involved with the implementation of Mental Health First Aid in the United States. MHFA is an 8-hour public education course designed to teach the general community how to recognize signs and symptoms of a developing mental health problem or crisis. Lise teaches the curriculum, plus serves as a National Trainer for MHFA. In the latter capacity, she has traveled throughout the nation and has certified thousands of instructors through a 5 day, train-the-trainer curriculum.
In the 8 hour community class, participants learn a five-step action plan and practical skills to help family, friends, colleagues and others. The program focuses on de-stigmatizing mental illness and connecting individuals to appropriate resources. Like CPR and First Aid, the course is beneficial for anyone working in the community. Mental Health First Aid (MHFA) is an evidence-based program. Founded in Australia, the program is now worldwide.
MHFA came to the United States in 2008 with the introduction of the Adult curriculum. The Youth curriculum followed in 2012. The U.S. program now boasts nearly 700,000 Mental Health First Aiders in all 50 states, the District of Columbia, Puerto Rico and Guam. The National Council for Behavioral Health oversees the implementation of MHFA in the United States. There are also special modules for Older Adults, Public Safety Officers and the Corporate World. 
If you are an organization wanting a MHFA course, Lise offers a flat fee and can take up to 30 people at a time.
Interested in Scheduling a Workshop?
Please fill out the form to contact Lise Porter about scheduling a workshop for your group.
"*" indicates required fields