Therapy is an investment in YOU and mind/body/spirit; it pays high dividends.
Lise specializes in working with couples, sex and love addiction, co-dependency, creativity, and people who are on overload or who are in transition. She views therapy as a unique opportunity to reclaim control over your life.
Perhaps you're considering marriage or divorce. Maybe you have a loved one who is struggling with alcohol dependence. Or, perhaps a family member has fallen ill. You might love someone who is unavailable, yet it's difficult to move on and find a more appropriate relationship. On the flip side, things may be wonderful, yet you fear the other shoe will drop. Lise helps anchor individuals experiencing profound stress, change, and personal transformation.
As a national educator on mental health and published author, she has training in a variety of modalities and works with individuals, couples, families, and groups. Living in Los Angeles, she is also attuned to the unique challenges film industry professionals face in their careers.
Therapy constitutes a dynamic exciting process, if you commit to your growth. Therapy is NOT about Lise waving a magic wand and you never having a problem or sad feeling again. Instead therapy brings out all of you – the good, the bad, and the ugly. Therapy celebrates your authentic self and helps you master challenges.
If interested in an appointment, please call and leave a message or send an email. Lise can provide a super bill as an out-of-network provider, but she does not take insurance. You can also fill out the form below. Session rate is $200.00 an hour.
Coaching centers on meeting specific goals such as changing careers, enhancing performance,  life-style shifts, and increasing financial literacy. Lise works strategically and tailors sessions to the unique needs of each client. She often works with high powered professionals attempting to balance the demands of their jobs with their personal lives. Coaching entails a more structured approach than therapy and demands that clients follow through on homework in order for the work to be successful. When coaching for organizations, Lise focuses on leadership, development, and systemic issues.
Professional Affiliations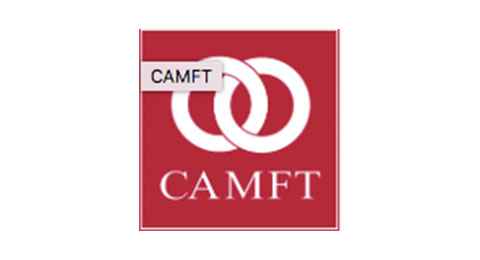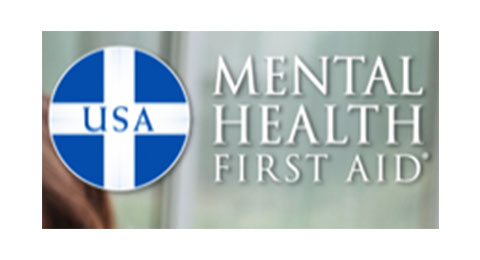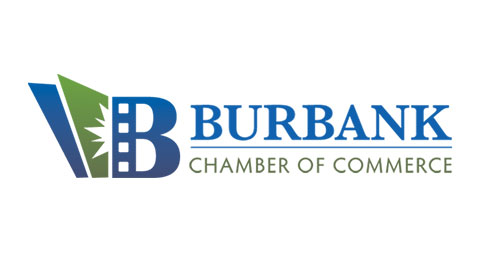 Interested in Getting Started
Please fill out the form to contact Lise Porter about scheduling an appointment for therapy or coaching.
"*" indicates required fields