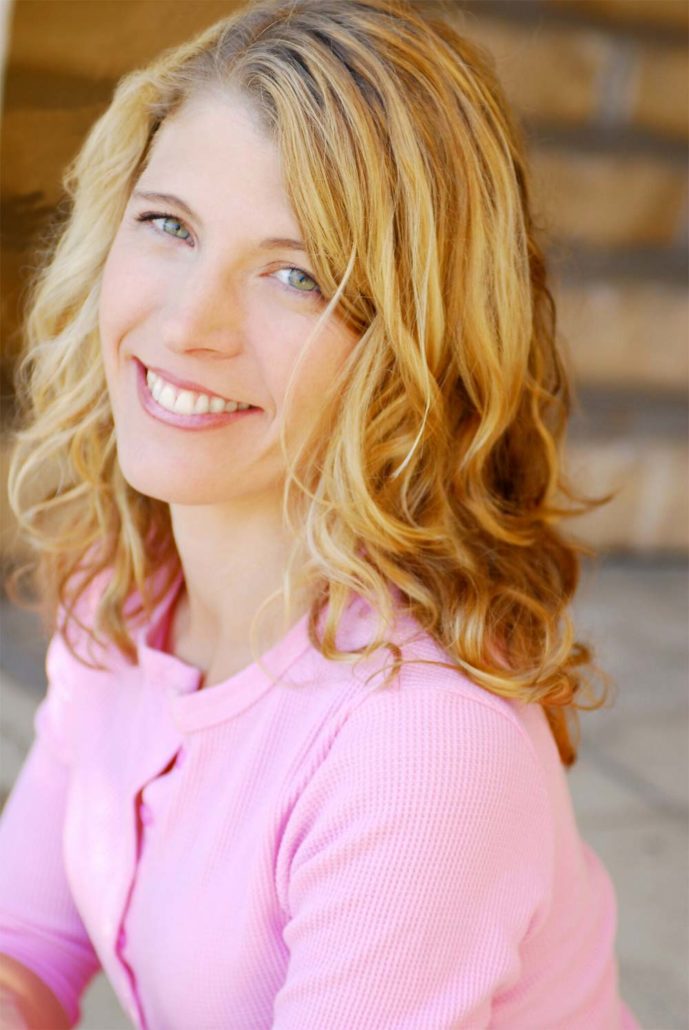 As a licensed marriage and family therapist (LMFT 40726*) and wellness coach, I view my role as a witness and support person in your journey.
For therapy, people typically see me to work on relationships, stress management, work/life balance, self-esteem, grief and loss, personal goals, divorce, career, and childhood issues. I have experience working in a variety of modalities including mindfulness based stress reduction, cognitive behavioral therapy, drama therapy, and trauma informed care.
Because of the deeply personal nature of psychotherapy, I only provide in-person sessions in Los Angeles for this form of work. Therapy entails exploring how our pasts inform the present and can bring up a range of feelings, which is why working together in person is more effective. My job is to facilitate an environment where you feel comfortable sharing and expressing your thoughts, feelings and goals. I provide both individual and couples counseling as a means for facilitating positive change.
If you are interested in seeing me for psychotherapy, please send me an email with your name and phone number and times that I might reach you, as I always speak with individuals on the phone before scheduling an appointment.
*Note: My license is under my legal name Lisa M. Porter
People often ask what the difference is between coaching and therapy. Coaching centers on meeting specific goals such as changing careers, enhancing performance, fulfilling a life dream, or making life-style shifts. It tends to be more structured and directive than therapy and less focused on emotions and childhood issues. That said, because of my background as a therapist, I am well equipped to recognize how personal issues sometimes interfere with personal progress.
In coaching work, like in therapy, we examine limiting beliefs that can sabotage your efforts at success. We explore the nature of certain behavior patterns and how to shift them through new actions and increased self-awareness. This work can be done in person or on the phone or via Skype.
Because I've published a book and have an extensive writing background, coaching authors on book conceptualization, publishing and marketing is one area of expertise. I also specialize in mind/body wellness and helping people create better work/life balance through nutrition, exercise, meditation, and sleep hygiene.
My greatest focus however is to help you identify your life passions so that you can take steps toward actualizing your dreams and potential!
If you are interested in consulting with me, please send me an email stating your specific goals.
Interested in Getting Started
Please fill out the form to contact Lise Porter about scheduling an appointment for therapy or coaching.