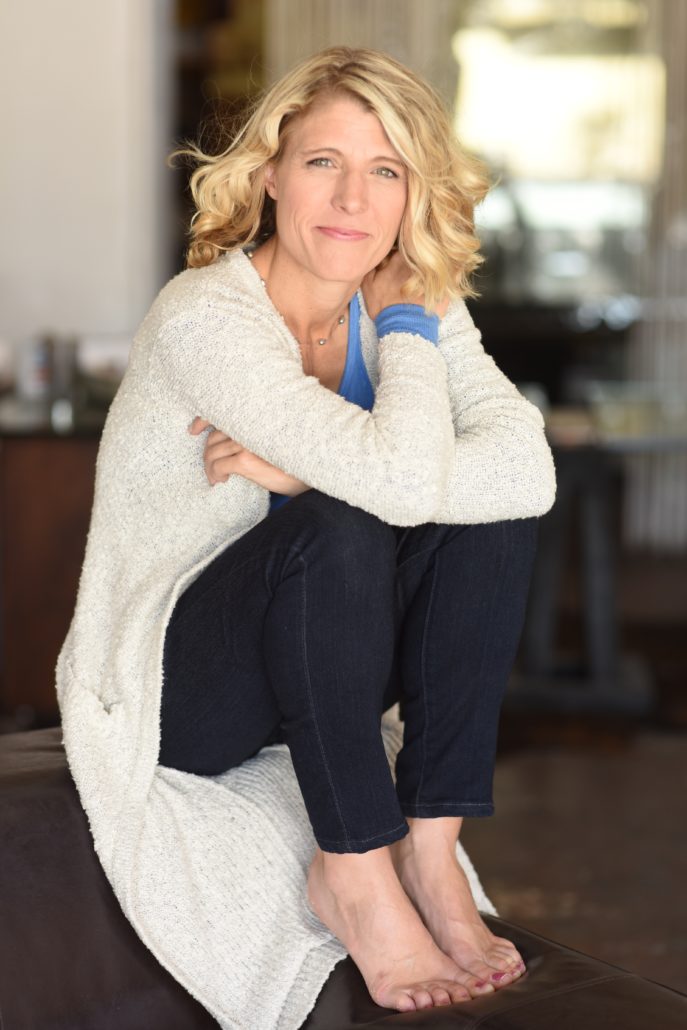 I view obstacles in life as opportunities for growth instead of as curve balls that throw us off our game. People typically see me to work on relationships, stress management, work/life balance, self-esteem, personal goals, career issues, and grief and loss. I focus on how to be present with emotions and to increase self-awareness. My aim is to help people move from a place of surviving to thriving.
I am a licensed marriage and family therapist (LMFT 40726*) and wellness coach. I have taught extensively on mental health issues throughout the nation and I am a published author and motivational speaker. My book, Own Your Life: How Our Wounds Become Our Gifts  is available on Amazon. In addition to my therapy training, I have extensive acting experience so I use my performance background in relevant aspects of my work. Creativity undergirds and informs much of my approach.
I currently contract as a national trainer for the National Council for Behavioral Health certifying people to teach the course, Mental Health First Aid. I also provide EAP seminars for Magellan Healthcare for companies in the Los Angeles area. In addition, I'm on faculty with the American Management Association, one of the largest providers for business seminars in the nation. Previously, I was adjunct faculty at Mira Costa College and Antioch University in Seattle. When not teaching or facilitating workshops, I provide in-person psychotherapy in Los Angeles and wellness and career coaching via phone and Skype.
I have experience working in a variety of modalities including mindfulness based stress reduction, cognitive behavioral therapy, drama therapy, and trauma informed care. I see therapy and consulting work as a creative process and an important collaboration, so I take my cues from you and invite you to take initiative in the work. I also have extensive knowledge on the intersection of the arts and psychotherapy. I have worked with numerous clients in the creative professions including actors, writers, and visual artists. I myself am an artist, which is why this is a specialization area. You can read more about my performance work here.
I love helping people reclaim their joy, vitality, and sense of meaning in life. Now is the time to live fully!
*Note: My license is under my legal name Lisa M. Porter